Step 1
Ensure preliminaries are in order
Before beginning any sort of building project, you need to confirm the following:
1. Site secured – unfortunately, we cannot commence a design contract without a site that is owned by the client.
2. Site survey obtained – If you're hoping to build a duplex, it's helpful to note whether your property falls to the front or rear, whether there are any easements and the approximate site area.
3. Preliminary assessment for a duplex – if considering a duplex, it's helpful to call Council to ask whether you could build a duplex on your site and if there may be any zoning issues.
4. Budget agreed – you're clear on your total budget for the project and are on the same page as your project partners (if applicable).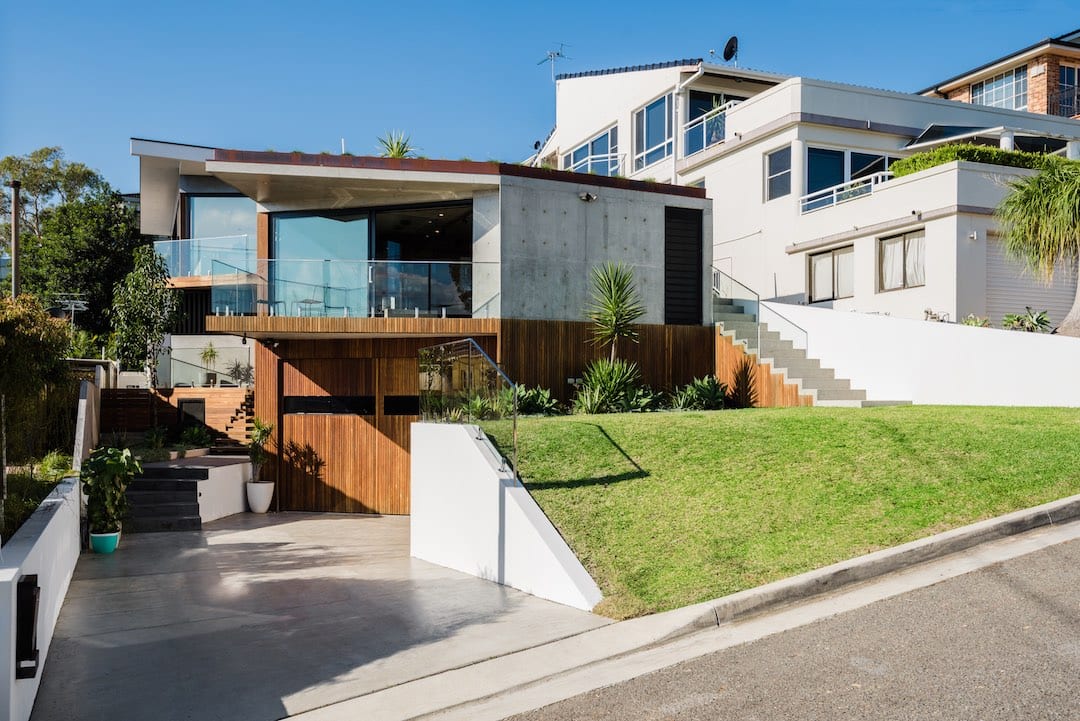 Step 2
Initial phone call
A member of our sales team will give you a call to find out a bit more about your project. They'll ask a range of questions like:
Do you have a site survey?
What's the approximate area and frontage of your site?
Does your property fall to the front or rear?
Are there any easements on your property?
When would you like to commence the project?
What's the approximate budget you have in mind?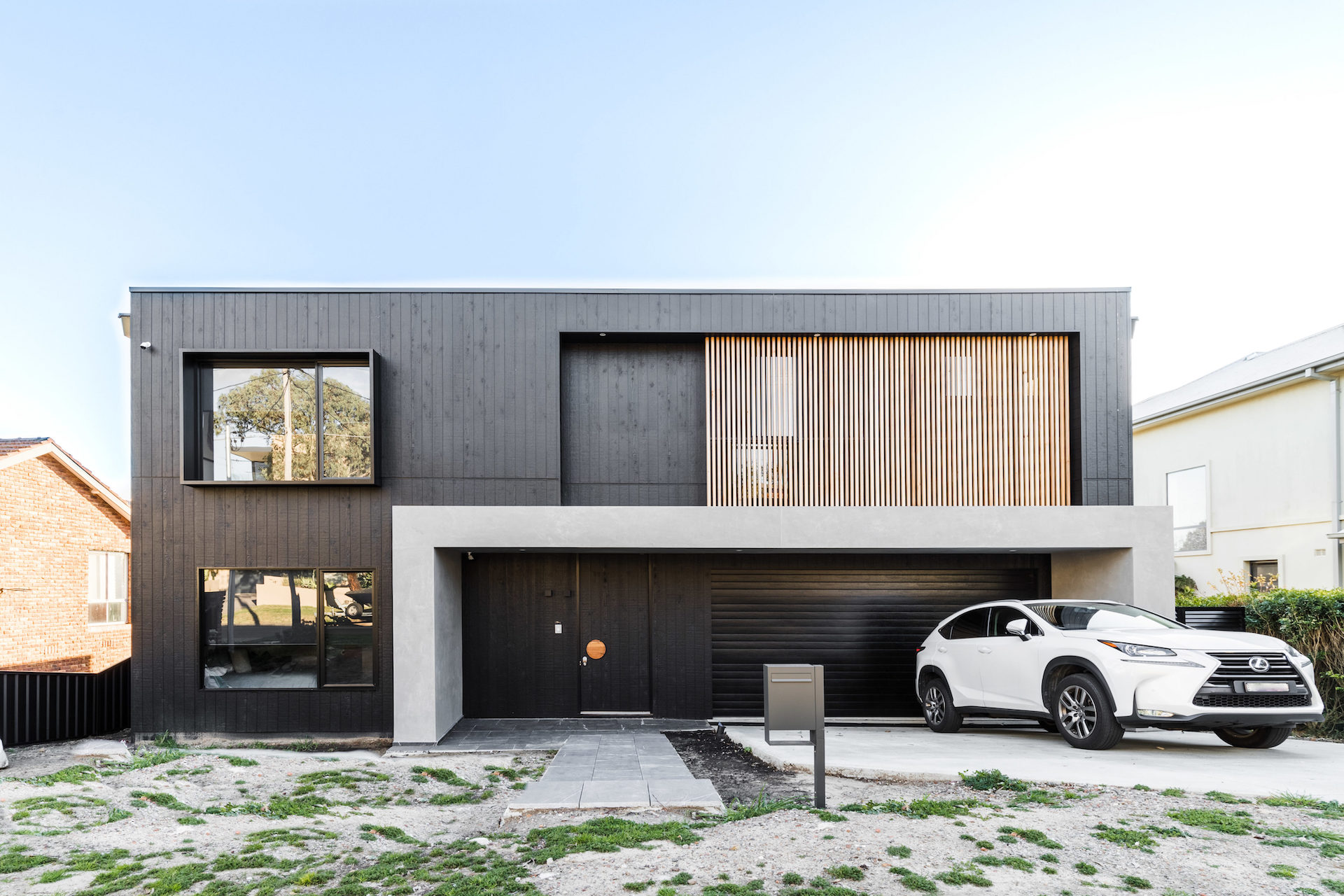 Step 3
Initial meeting and sign design contract
Initial meeting and sign design contract
You'll meet with some of the Futureflip to discuss the following:
• Desired floorplan and layout
• Desired facades
• Desired level of finishes
• Desired timings
• Desired budget
• Site conditions (neighbours and adjoining properties, easements local Council controls, street access, sewer and stormwater issues)
It's also a great chance for you to raise any questions you may have regarding the build or design and to get a feel for Futureflip as your designer and builder.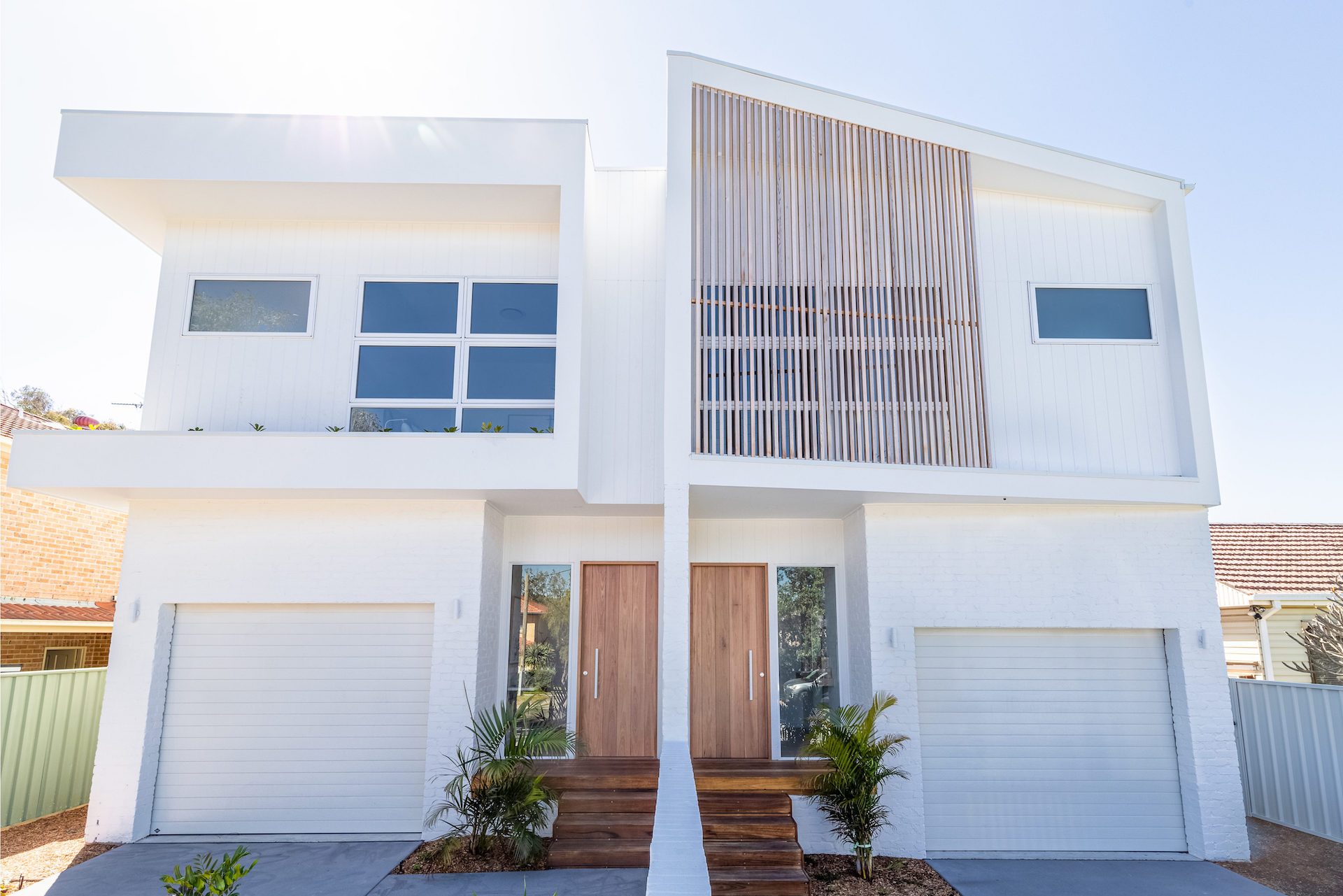 Working to maximise the best aspects of your block and conversations from the initial meeting, we'll draft a recommended path forward.
Once you've approved the first design concept, we will send it to our external consultants for feedback. External consultants include hydraulic engineers, BASIX consultants, landscape architects, and town planners.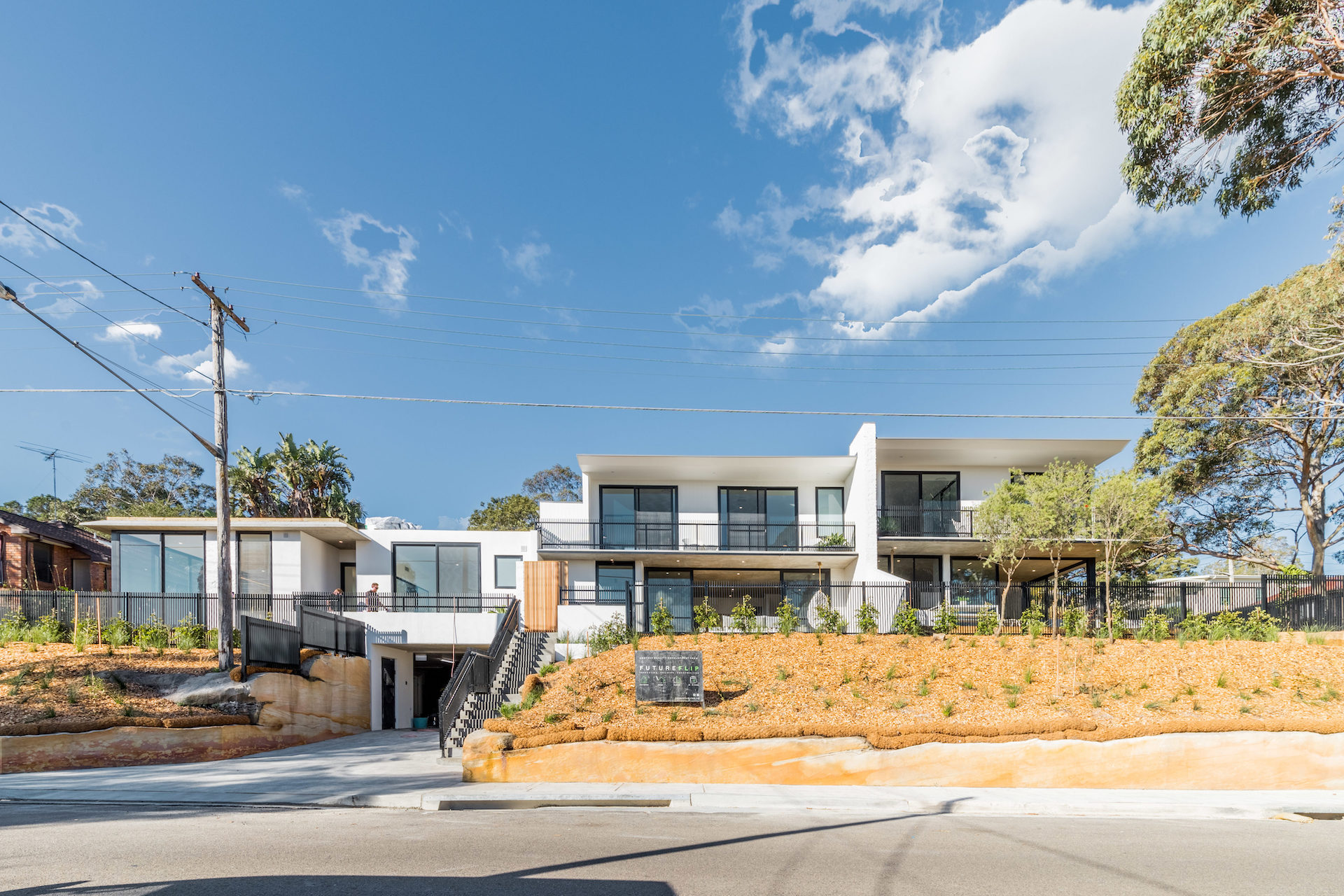 Following approval of your design, we commence the pre-construction stage.
This stage involves specifying all of the finishes for your project so that we can create an efficient build process and minimise any unforeseen financial costs or time delays.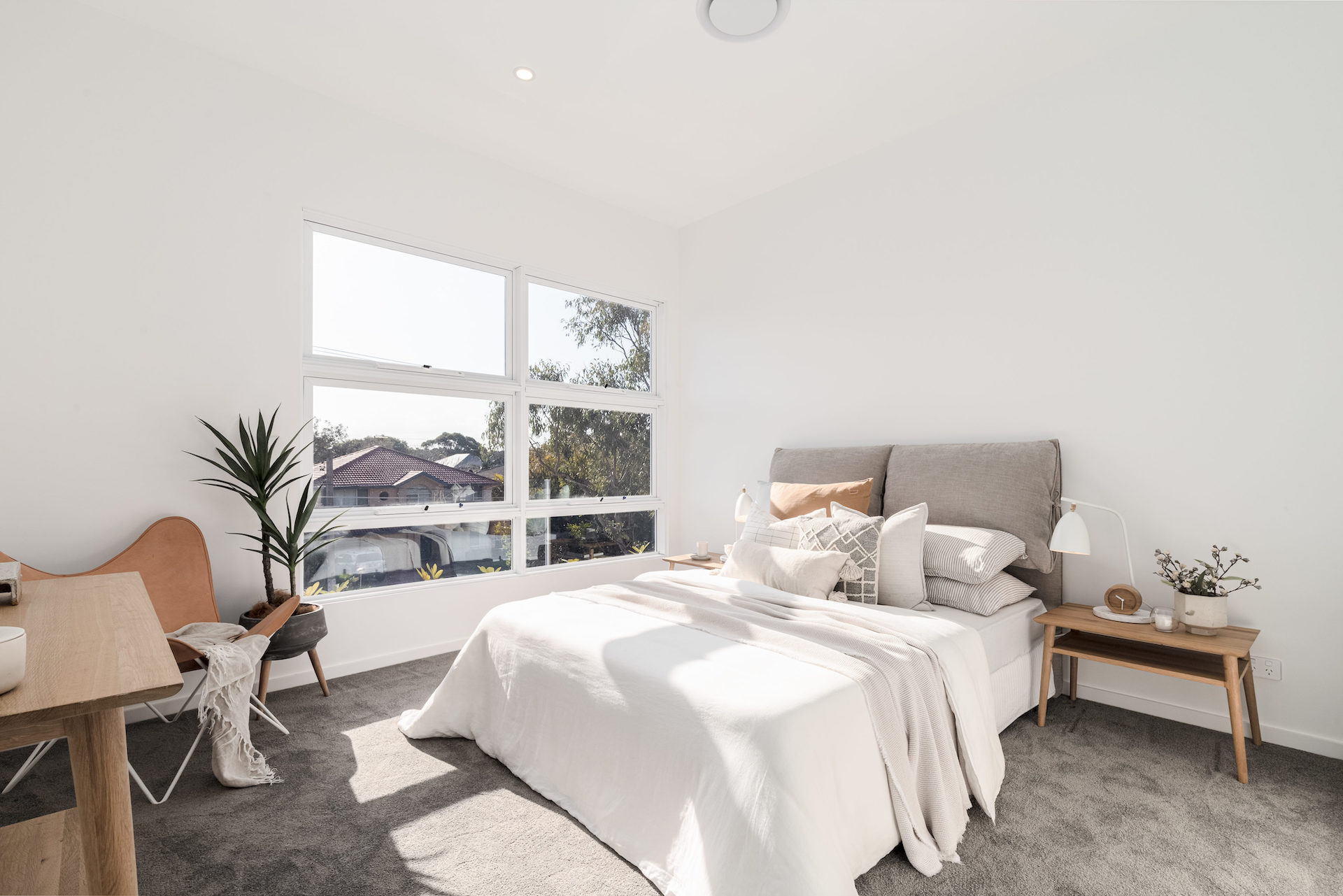 Step 6
Construction commences
At this stage of the process, we have all of the inputs we require.
We invite you to attend six site meetings throughout the construction stage to watch your dream home come to life.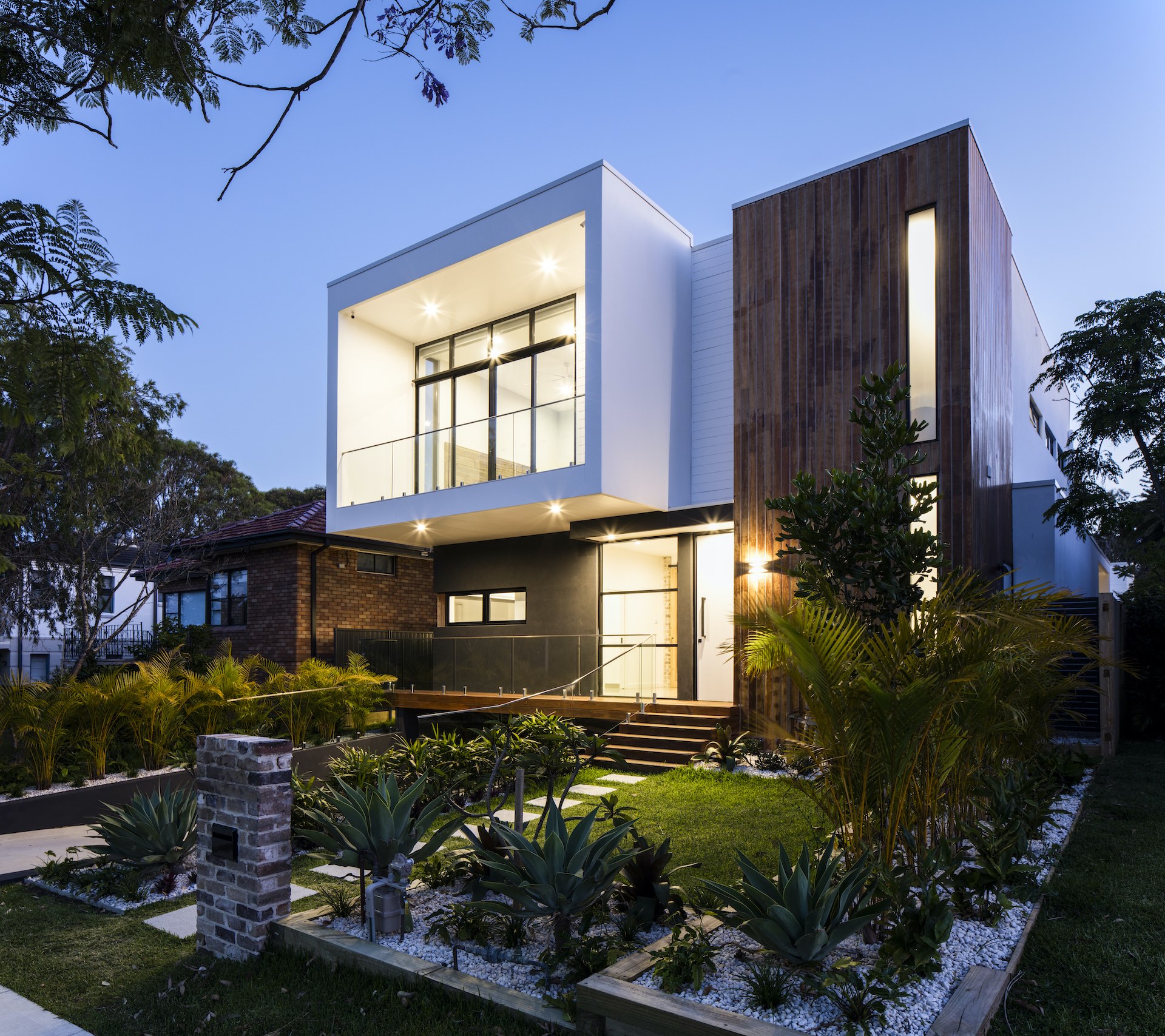 Step 7
Handover and aftercare
Following completion of the construction, Futureflip undertake a thorough defecting process to ensure your home is ready for you to move in.
Following handover, our aftercare manager will be on hand to fix any issues that may arise.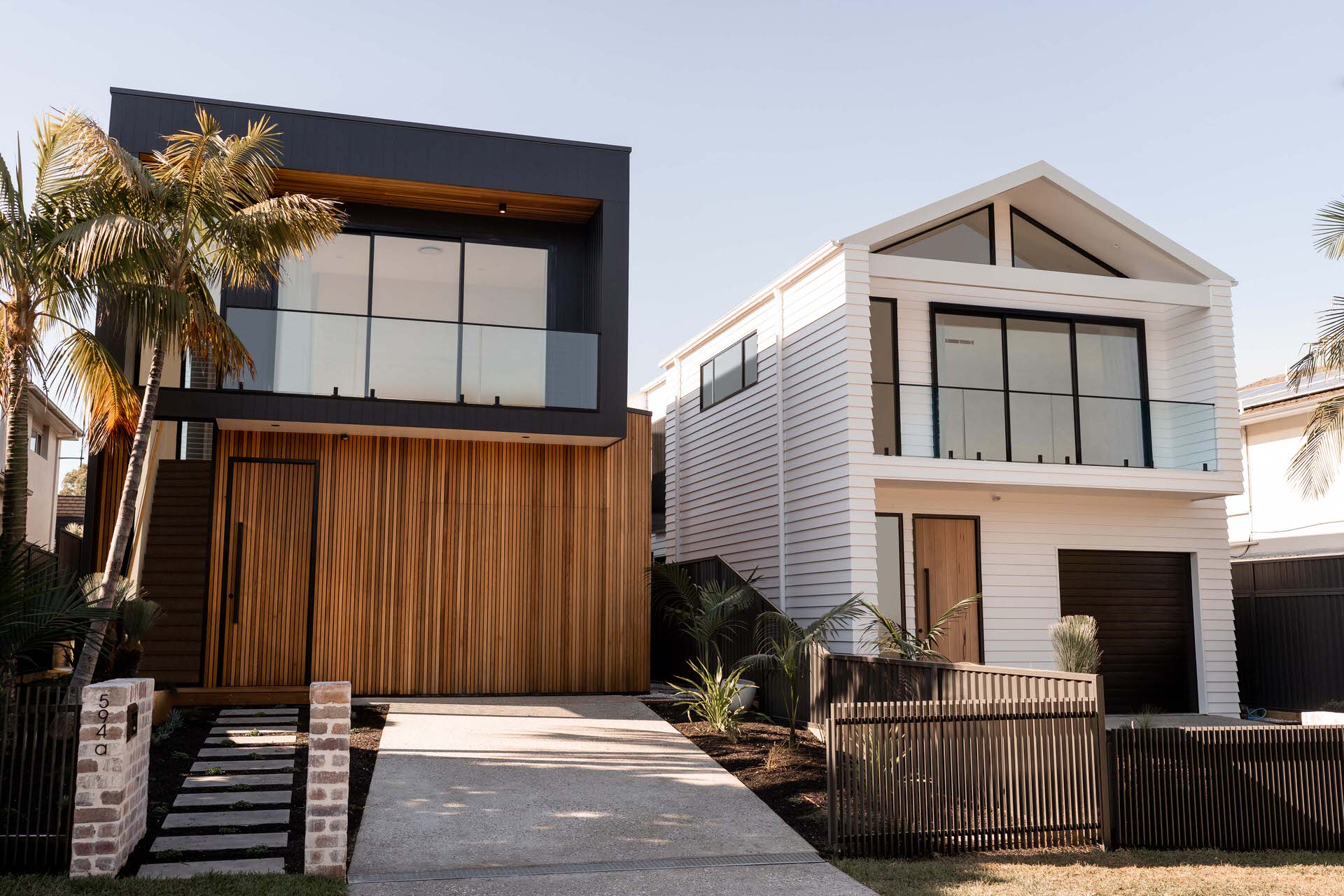 Some considerations before we begin…
1. Do you prefer a contemporary style facade or a more traditional facade ?
2. How many bedrooms are required?
3. How many bathrooms are required?
4. How many living spaces are required?
5. Do you wish to include a study room or media room?
6. Do you wish to include a butlers' pantry in addition to
the kitchen?
7. Critical priorities – what is non-negotiable?
8. Desirable priorities – what would you really like to include?
9. How will you define this project as a success?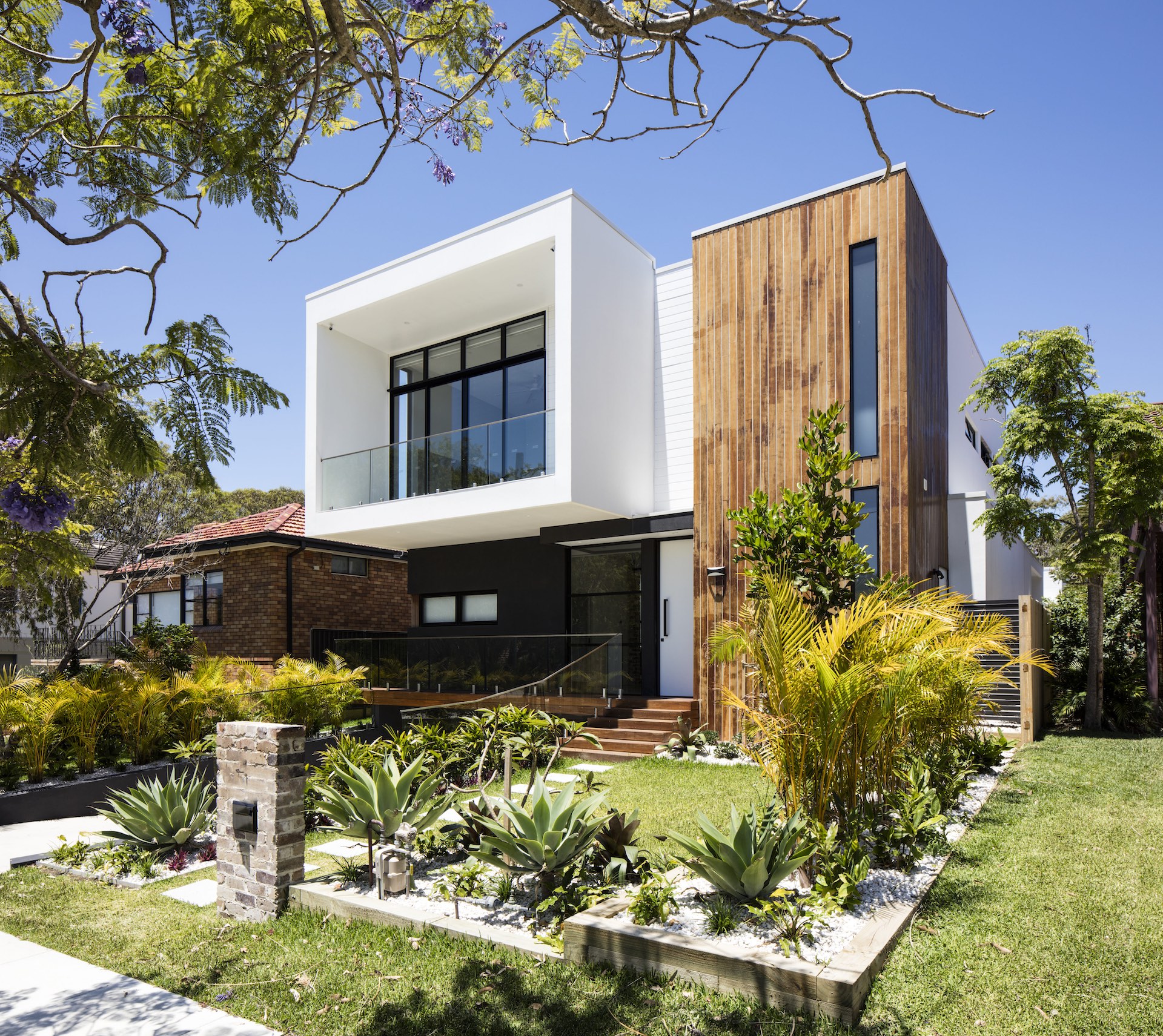 For more information, please get in touch.