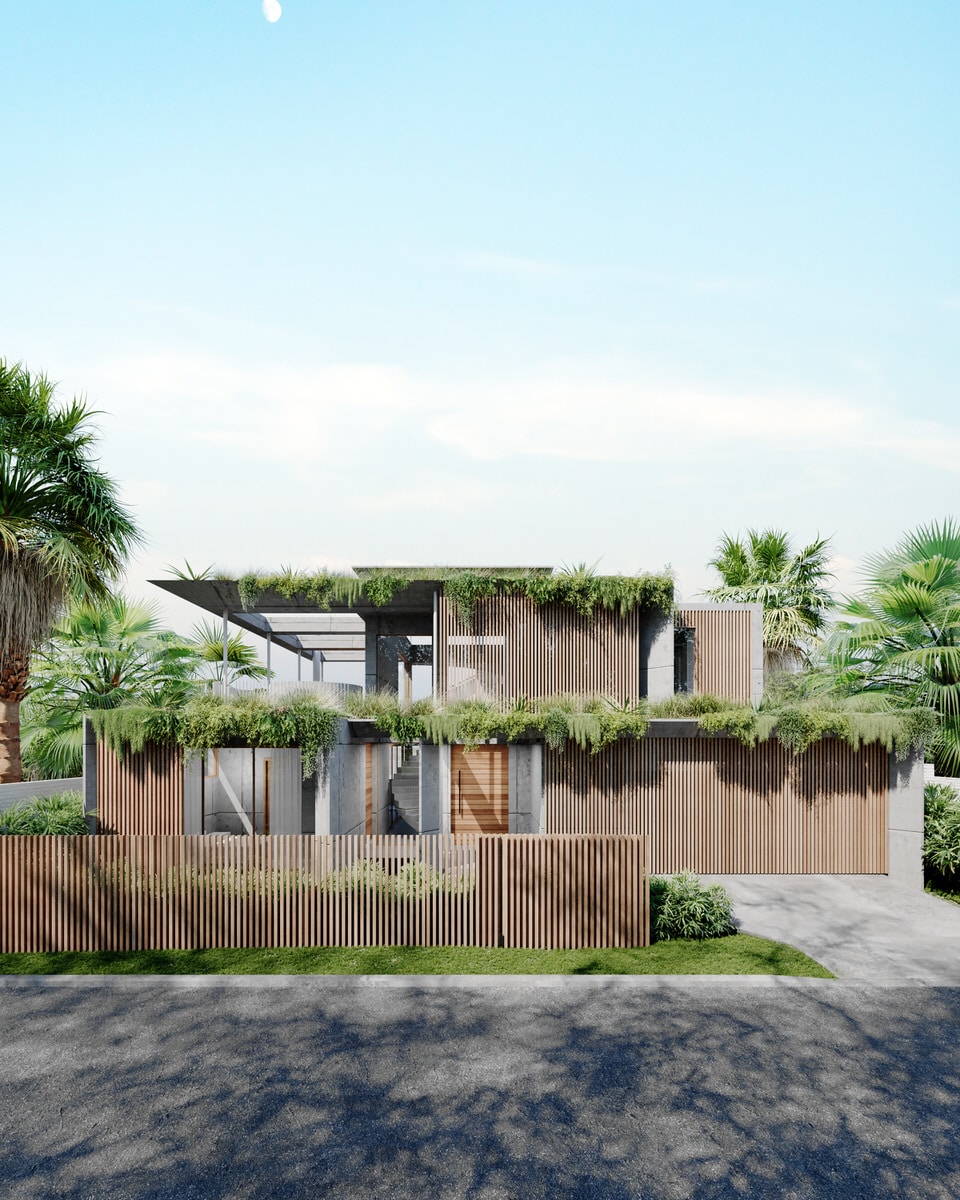 We know truly incredible homes are created at the intersection of design and construction. Our passion for design means we push boundaries to create innovative and beautiful designs for our customers.
"As Futureflip is a design and construct building company, they've got an edge over other architects. They've got a clear understanding of how much every component of the project is going to cost, which is something that you may struggle with when working with another architect. To say that I was happy with the design would be an understatement."
– Client, Woolooware
Our Contemporary Australian design aesthetic is raw, smart and luxurious. Our designs emphasise natural light and minimalist details, and we design for utmost functionality within the home.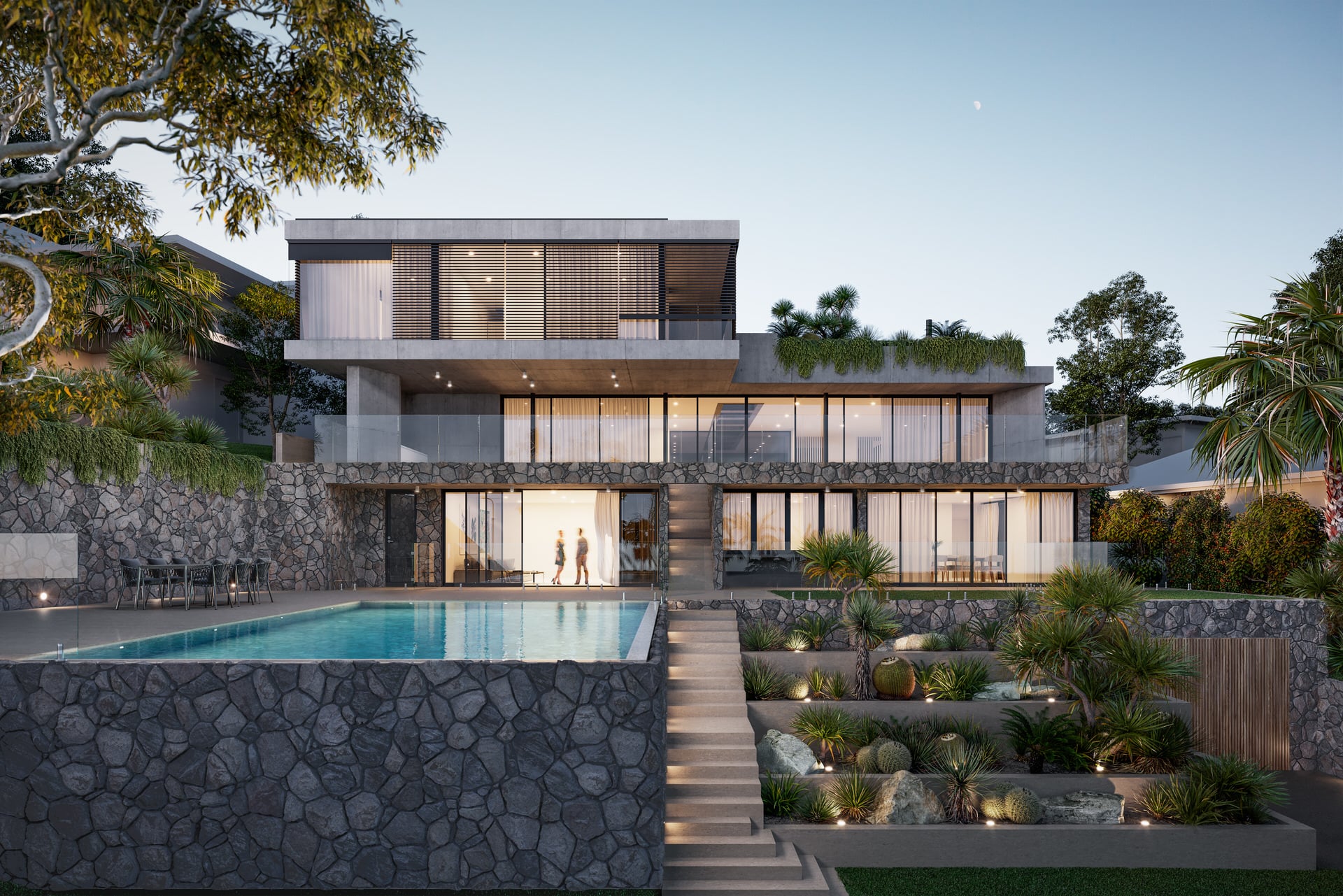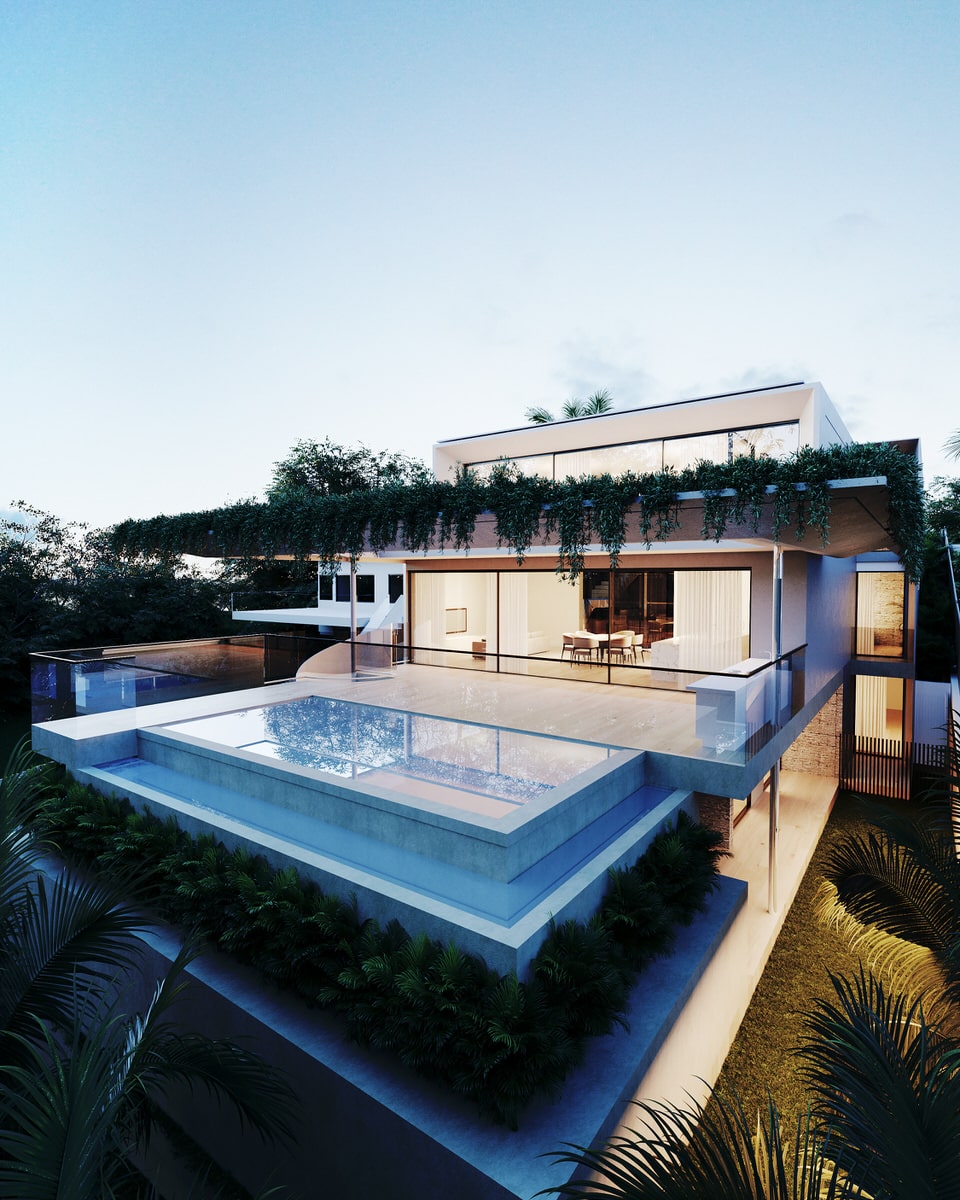 We offer a turnkey solution to answer the unique requirements of the site and of the client. We design homes that are economical to build, efficient to run and that provide sustainable living for years to come.
"Right from the start, Futureflip guided us through the design process then the entire build process and everything went seamlessly. We'd been down the path with architects before, we understood it was expensive and difficult come build time – but we didn't experience any of that with Futureflip."
– Client, Yeramba
Located in Waverley, Salisbury is a detached dual occupancy featuring high-end finishes and a contemporary Australian design aesthetic. The facades are contrasting yet complementary, with both houses emphasising a sense of natural light, space and texture.