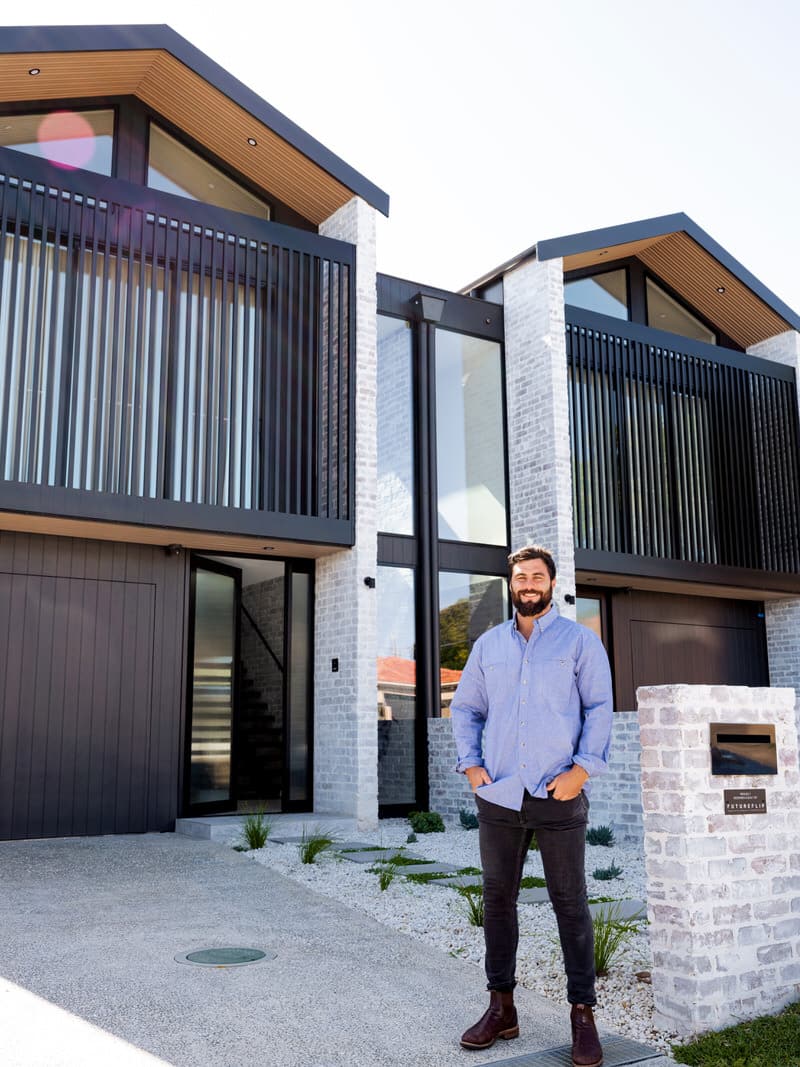 Established in 2008, Futureflip is a multi-award winning design and construction company, specialising in luxury new homes across Sydney and the South Coast.
With over 100 homes built and over 130 homes designed and approved to date, we explicitly understand how to maximise the potential of a block and create something striking and timeless.
We collaborate with our clients to create a home that is economical to build, efficient to run and maintain, and promotes the Contemporary Australian design aesthetic we are known for. We provide flexibility and choice when it comes to your home – we want to create a home you will love living in.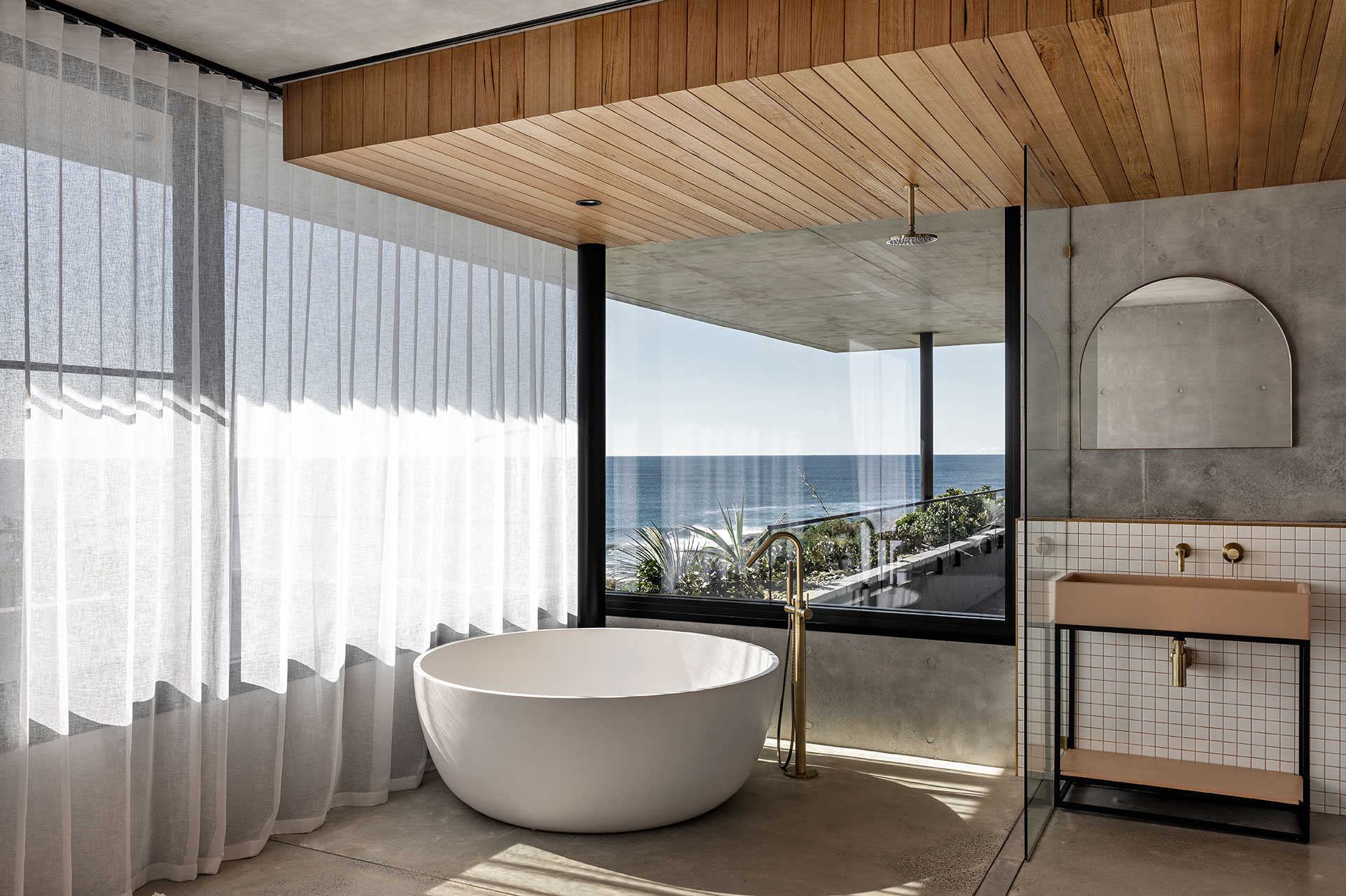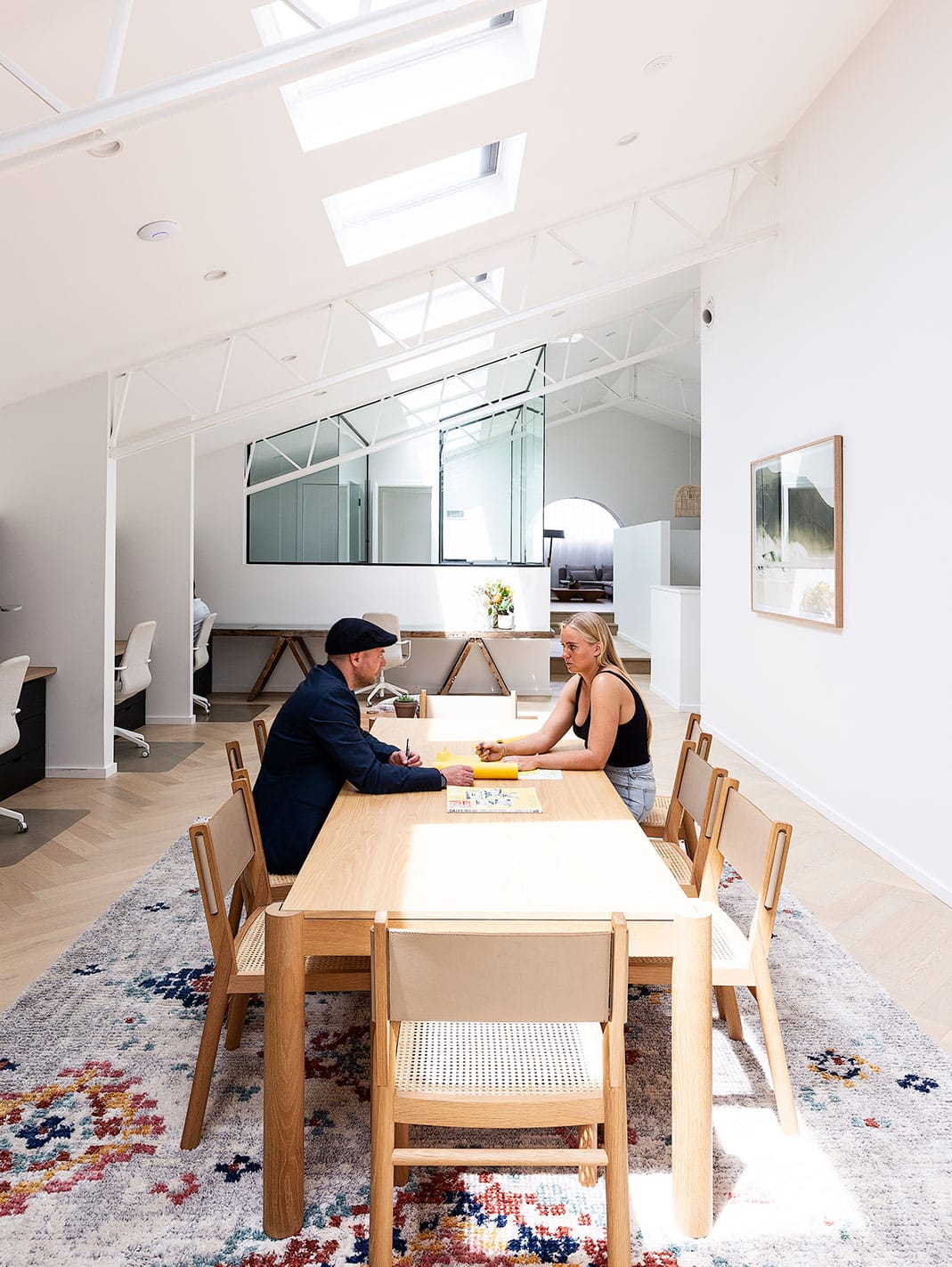 Our designers understand how families live in their homes, and their insight into the form and functionality of designing a family home is invaluable. We know truly incredible homes are created at the intersection of design and construction. The passion and precision of the Futureflip team helps our clients bring their dream homes to life.
We have been featured in Better Homes & Gardens, The Local Project, Architecture & Design, realestate.com.au, Adore Home Magazine, The Interiors Addict, Habitus Living, The Daily Telegraph, Houzz, The Latch, Building Connection, Home Beautiful and Who Magazine.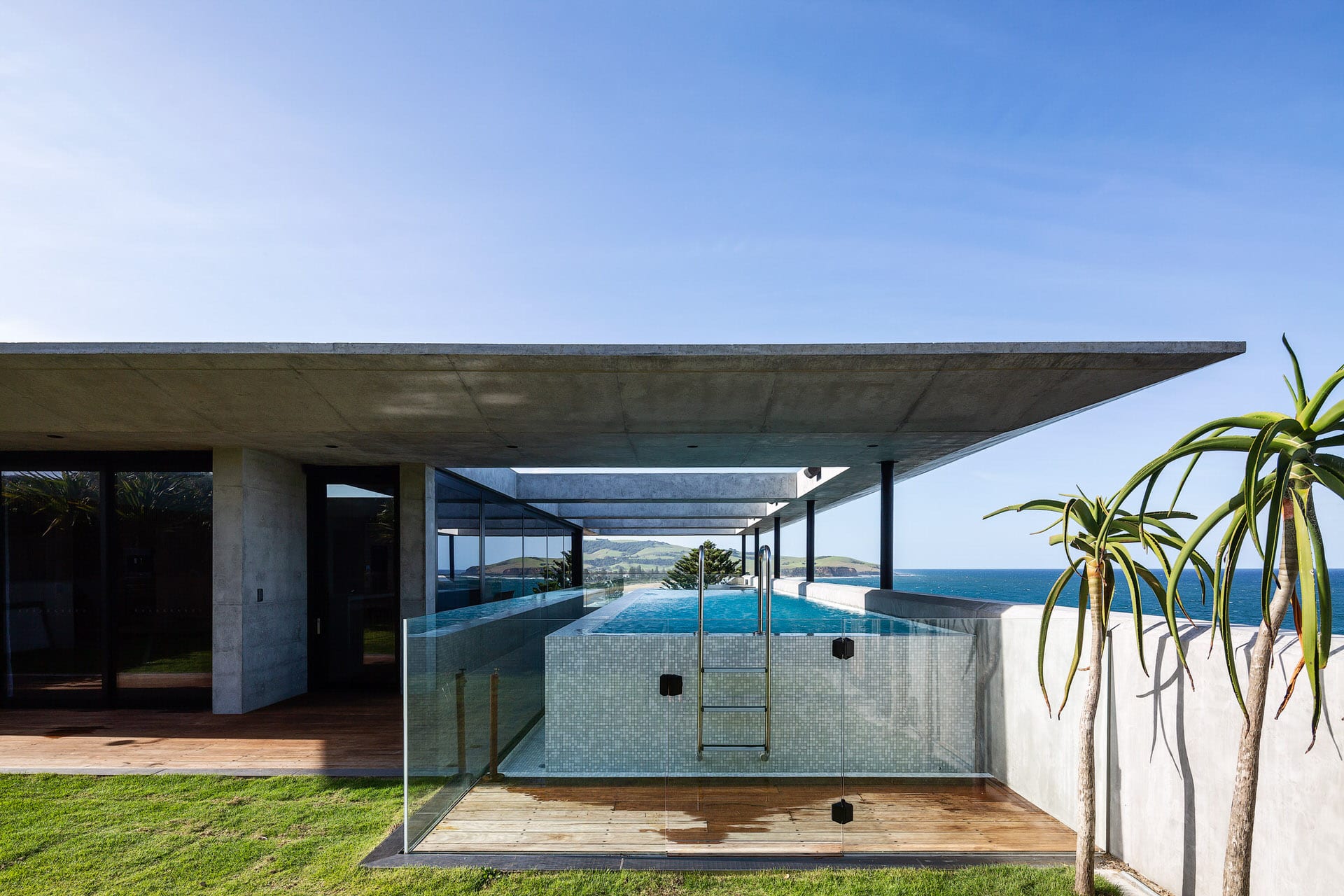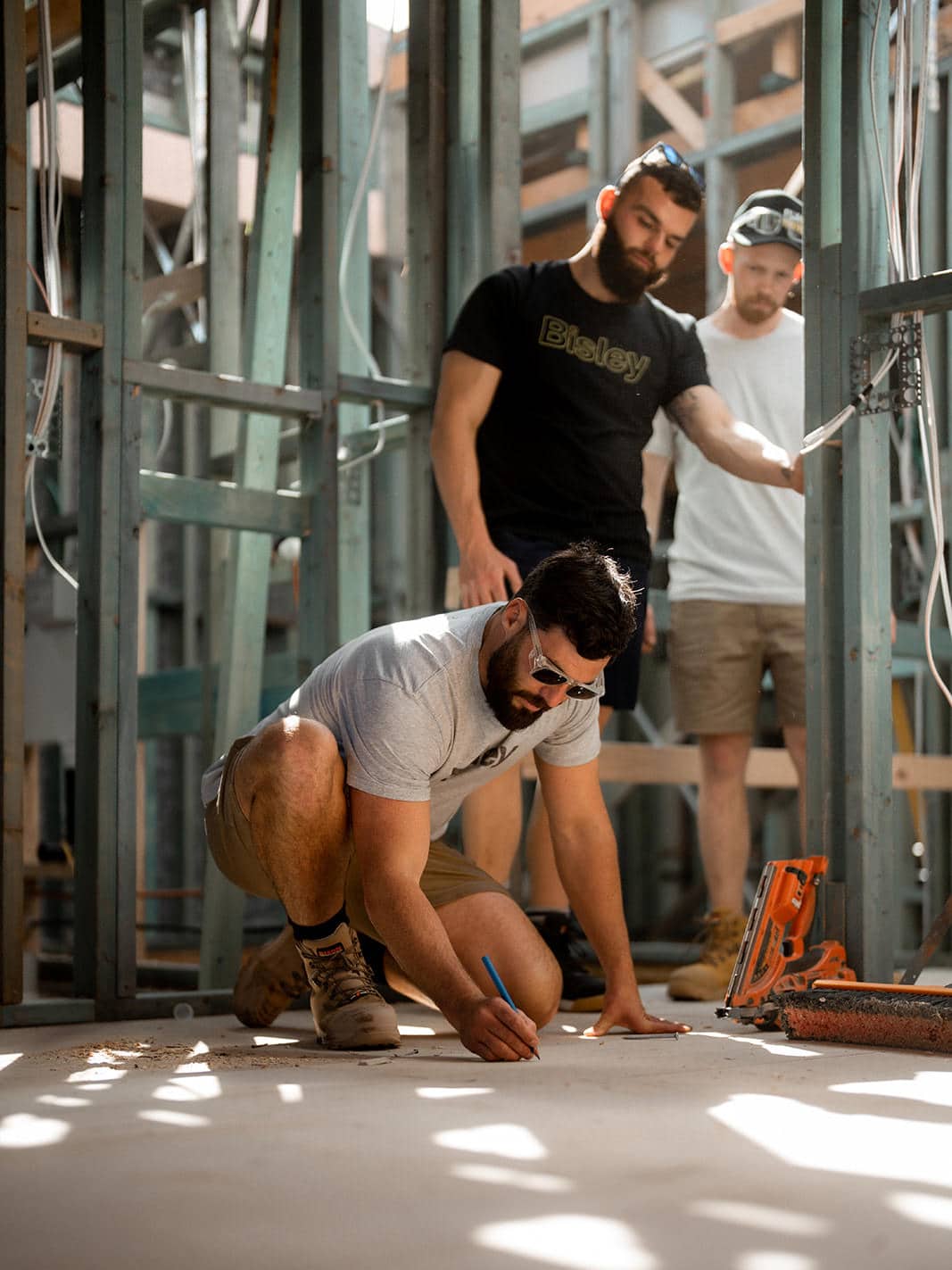 We partner with some of Australia's most respected brands, including James Hardie, Miele, Plungie, Sitesec, Velux Skylights, Modinex Group, Escea, Talostone, ABI Interiors, Lane Hardware, Nood Co, Consolidated Panels and Veneers, ARA Manufacture and Clipsal.